Crafting Cinematic and Viral Videos: A 5-Step Guide with CapCut
Are you ready to take your video editing skills to the next level? Whether you're using a smartphone or a computer, creating captivating cinematic and potentially viral content is more achievable than you might think. In this comprehensive guide, we'll walk you through a five-step process to enhance your video editing capabilities using the versatile app CapCut.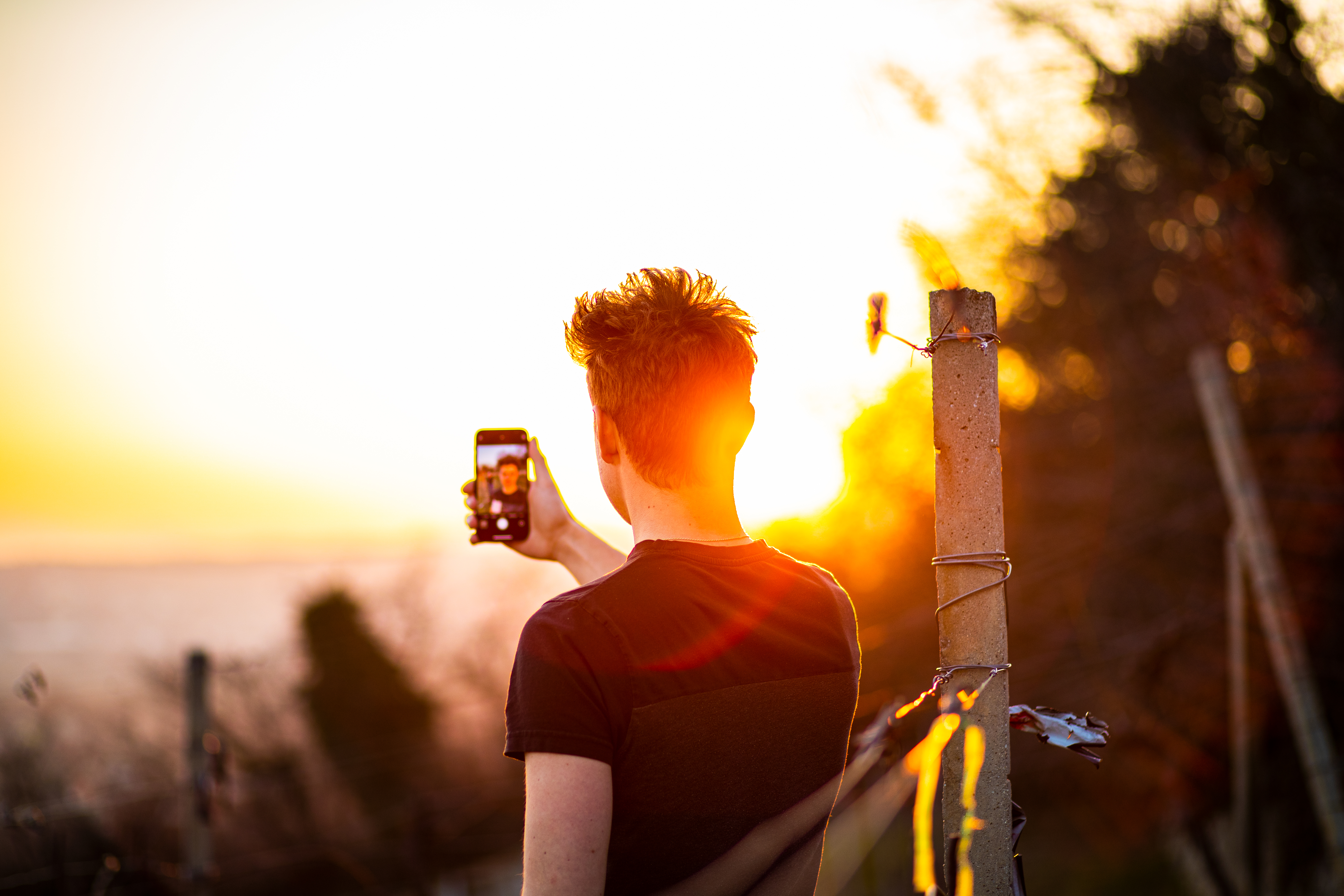 Step 1: Setting the Right Parameters
- Choosing the correct aspect ratio and frame rate is crucial for your video's overall look and feel. We recommend a 16:9 aspect ratio and 24 or 25 frames per second for most content.
- Keep your color space in standard dynamic range Rec 709 for optimal results.
Step 2: Elevating Your Color Grade
- Enhancing your video's colors can make a significant impact on its visual appeal.
- Use Look-Up Tables (LUTs) to give your footage a cinematic look, such as a teal and orange LUT.
- Adjust temperature, saturation, contrast, and brightness to make your video visually engaging.
Step 3: Adding Speed Ramps and Transitions
- Speed ramps and transitions add excitement and fluidity to your videos.
- CapCut offers various transition effects to choose from, but consider shooting transitions in-camera for seamless results.
- Create speed ramps to vary the pace within your video segments for added visual interest.
Step 4: Enhancing Your Audio
- Audio is often underestimated but crucial for the overall impact of your video.
- Ensure spoken audio is clear and add relevant music and sound effects to match the visuals.
- Make environmental sounds, like cityscapes or water, audible to immerse your viewers further.
Step 5: Final Touches
- Tailor your video to its specific platform and audience. Add cinematic touches like letterboxing (cinemascope) for a more dramatic look.
- For short-form content, include subtitles to engage viewers who watch without sound.
With the right approach and tools like CapCut, crafting cinematic and potentially viral videos becomes an exciting journey. Following these five steps will help you create high-quality content that captivates your audience. Explore the possibilities, experiment and let your creativity shine. Happy editing!
Don't forget to check out our CapCut Master Class for an in-depth exploration of these techniques and more. Elevate your video editing skills to new heights and create content that stands out from the crowd. Happy shooting!
---
Join Our Brand New CapCut Masterclass 50% OFF and get ACCESS to our Private Facebook Community FREE
Ready to level up your video editing game? If you're hungry for more editing skills, join our CapCut Masterclass. It's a treasure trove of knowledge where you'll become a video editing maestro. Don't miss out on this exclusive opportunity to enhance your skills and capture moments like a pro. Join our masterclass now and unlock the potential of your smartphone editing skills. Join us today and embark on an incredible journey into the world of editing viral video content!