🌟
Introducing the CapCut Masterclass! 🌟
Hey there, fellow content creators! We've got some thrilling news to share. Drumroll, please...
Today, we're about to take your content to the next level with CapCut, the ultimate video editing app. And it's a game-changer! In this blog, I'll guide you step-by-step on how to craft captivating videos. Making them go viral fast and oh-so-easy. 🚀📈
Did you know you can create stunning, short-form content in the style of Alex Hormozi right on your smartphone using the free app CapCut?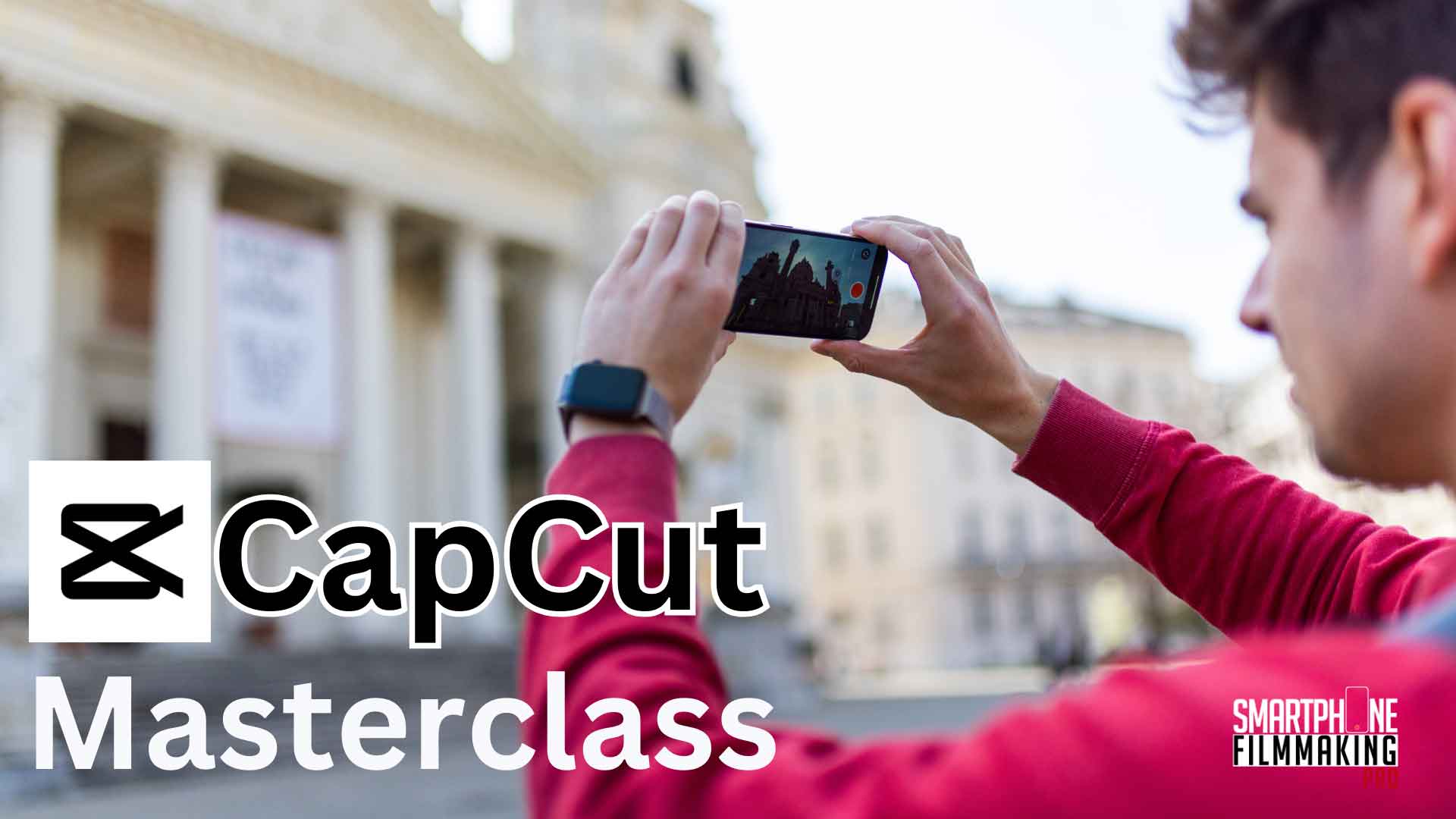 Now, let's jump into action.👇
🎬
Getting Started
Believe it or not, it was all created using my iPhone 14 Pro. But guess what? You can achieve the same results on any Android device, too!
The magic app we're using in this video is none other than CapCut. It's your one-stop-shop for editing brilliance, available on iPhone, Android, and even computers. So, no matter your device, you're in for a treat.
📹
Recording Pro Tips
Before we delve into the editing process, here's a quick pro tip: Ensure you capture high-quality video and crystal-clear audio. 🎙️ Bad audio is the ultimate mood spoiler in videos, so invest in a good microphone like the DJI mic I use. Now, let's get our hands dirty with editing!
🎞️
Editing Magic with CapCut
✅ Start a new project and import your recorded clip.
✅ Trim it to keep only the parts you want.
✅ Next, add that cinematic flair. Adjust brightness, contrast, saturation, and more to give your video that captivating look.
✅ Don't forget subtitles! In CapCut, it's a breeze. Just select the text icon, go for autocaptions and let the magic happen. You can even identify filler words.
✅ Customize your subtitles. Keep phrases short and snappy (3-5 words) for that Alex Hormozi style.
✅ Style matters! Change fonts, add drop shadows, and create a consistent, eye-catching look.
🎨
Adding Visual Flair
To make your video pop, consider these tricks:
✅ Highlight important words or phrases and make them stand out with vibrant colors – yellow, green, orange – your choice!
✅ Utilize the face tracking feature for engaging visuals, a favorite among influencers and Alex Hormozi himself.
✅ Add images, videos, or GIFs to make your content more dynamic.
🚀
Ready for the World!
Once you're satisfied with your masterpiece, it's time to export it. We recommend sticking to 1080p for online sharing. Click on export in CapCut, and voilà, your masterpiece is ready for the world! And remember, for music, it's best to add it on the platform of your choice – YouTube Shorts, TikTok, Instagram Reels.
👏
Final Words
And there you have it! You've just learned how to create viral short-form content in the style of Alex Hormozi using CapCut. 🌟
---
Join Our Brand New CapCut Masterclass 50% OFF and get ACCESS to our Private Facebook Community FREE
Ready to level up your video editing game? If you're hungry for more editing skills, join our CapCut Masterclass. It's a treasure trove of knowledge where you'll become a video editing maestro. Don't miss out on this exclusive opportunity to enhance your skills and capture moments like a pro. Join our masterclass now and unlock the potential of your smartphone editing skills. Join us today and embark on an incredible journey into the world of editing viral video content!